Outdated Facebook Ads Tips You SHOULD AVOID Doing In 2023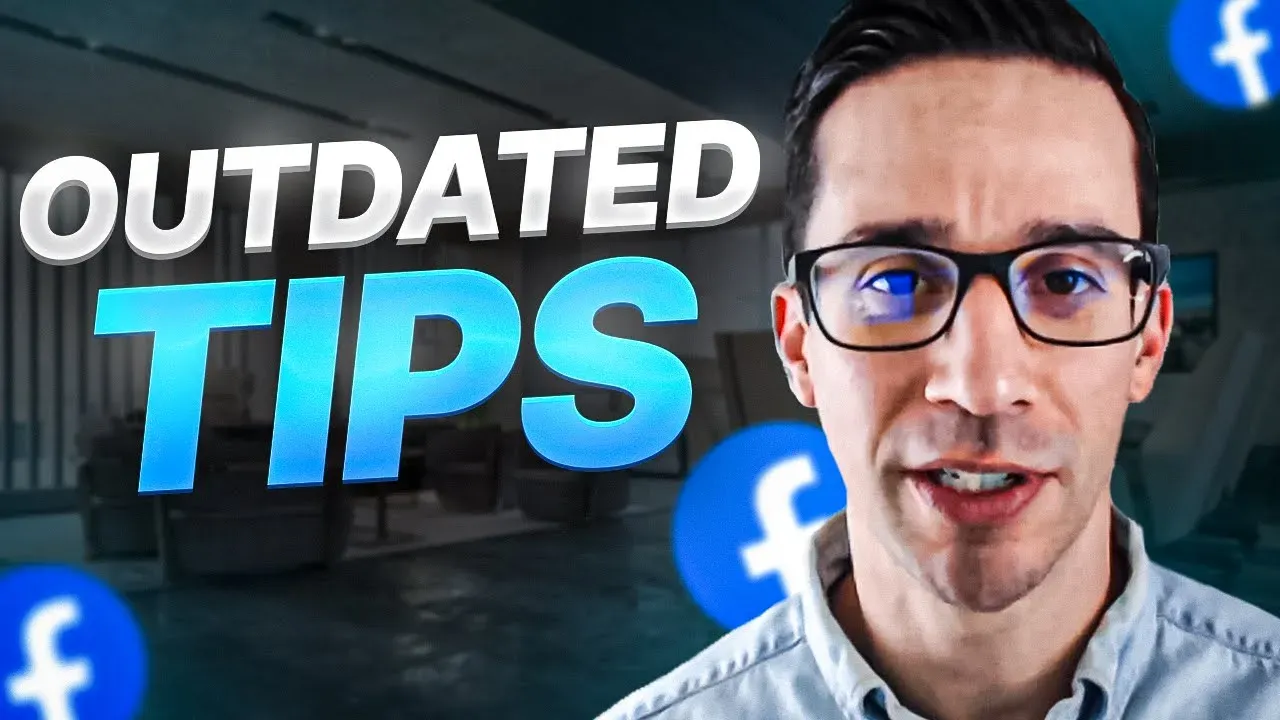 Hello everyone, welcome to my latest video where I'll be discussing some outdated Facebook ads tips that you should avoid doing in 2023.
I am aware of how quickly the world of advertising can change, and it's important to stay up-to-date with the latest trends and best practices.
In this video, I'll be debunking some common myths and misconceptions about Facebook ads that may be hindering your success.
I'll be covering topics like targeting, ad creative, bidding strategies, and more.
So if you're ready to take your Facebook ads game to the next level and avoid common mistakes, this video is for you.
Let's get started!
And if you want a detailed explanation of all 22 Facebook ad objectives: https://youtu.be/BTIuF40sRAU
Follow Me on Social Media:
Instagram: https://www.instagram.com/imalvaroberrios/
Facebook: https://www.facebook.com/imalvaroberrios