How To Split Test Google Ads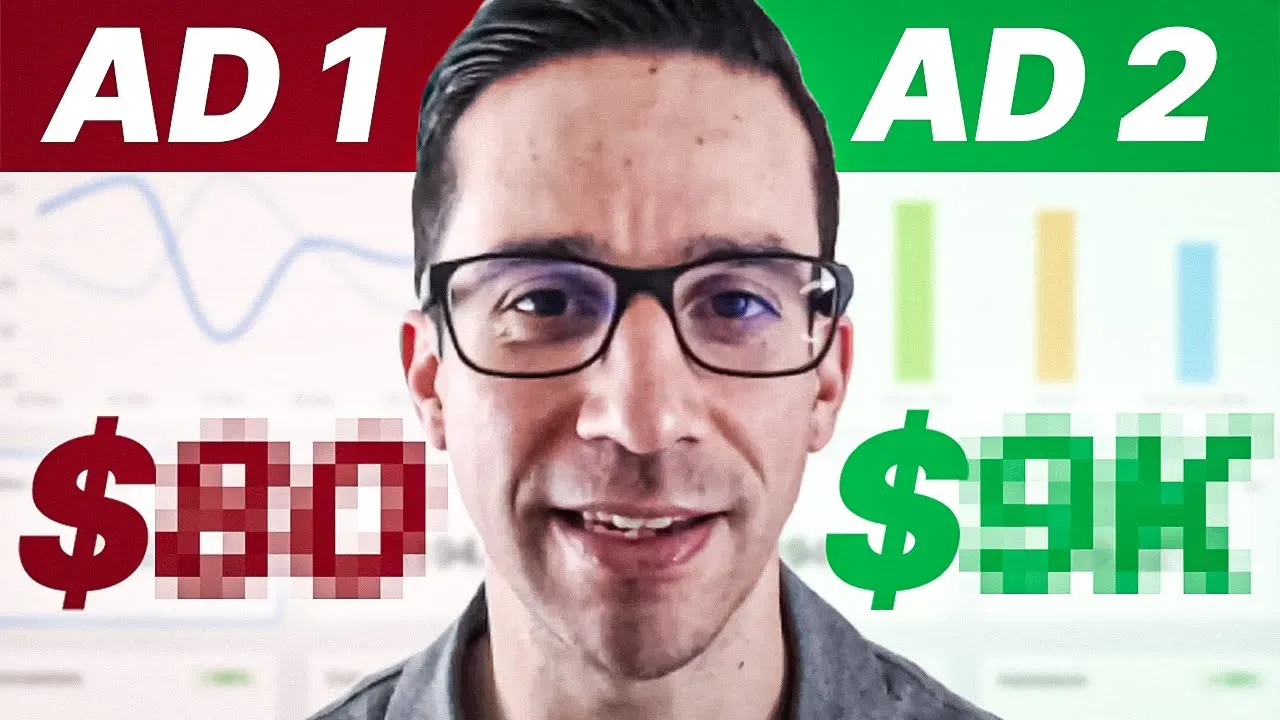 Hey everyone, in this video, I'll be showing you how to split test Google Ads.
If you're running ad campaigns on Google, split testing is an essential technique to help you optimize your ads and get better results.
I'll walk you through the process step-by-step, from setting up your split test to analyzing your results.
By the end of this video, you'll have a solid understanding of how to split test your Google Ads and improve your advertising performance.
So, let's dive in!
And if you want a detailed explanation of all 22 Facebook ad objectives: https://youtu.be/BTIuF40sRAU
Follow Me on Social Media:
Instagram: https://www.instagram.com/imalvaroberrios/
Facebook: https://www.facebook.com/imalvaroberrios
Youtube:https://www.youtube.com/@imalvaroberrios