How To Set Up Your First Google Ads Campaign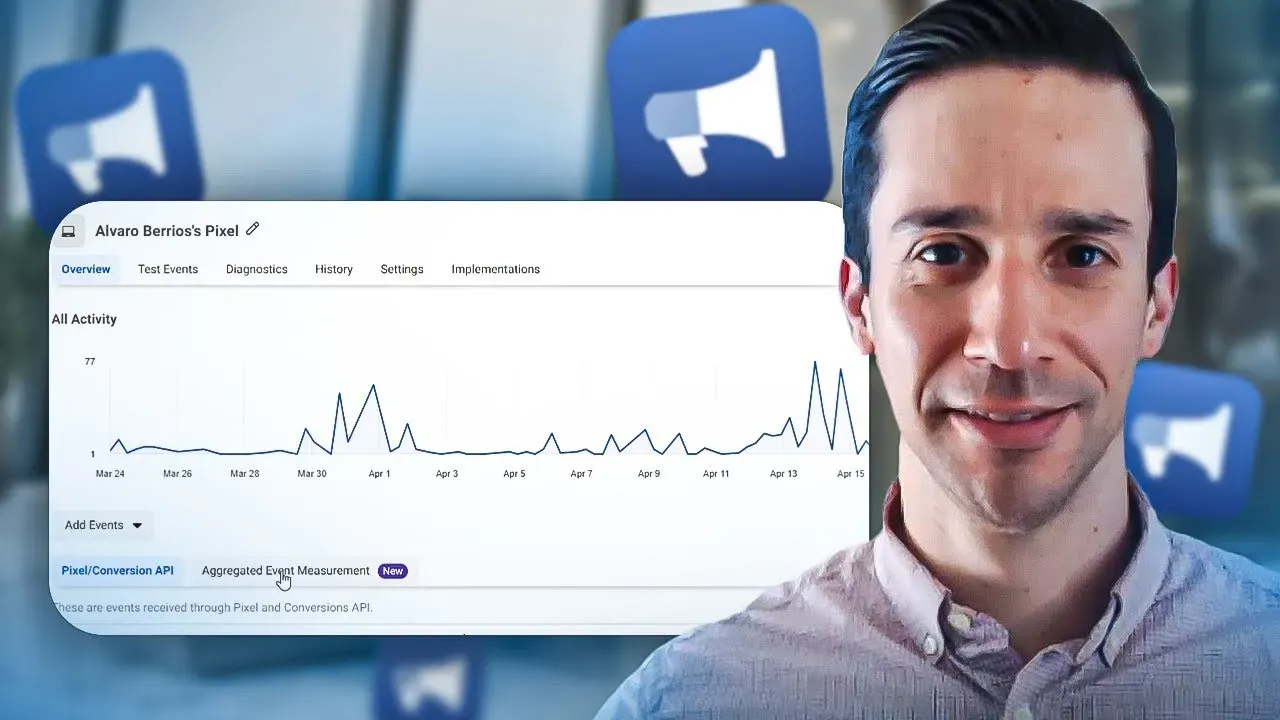 I'm super excited to show you how to set up your very first Google Ads campaign.
In this step-by-step tutorial, I'll guide you through the entire process, from creating your account to launching your first ad.
Whether you're a beginner or looking to improve your ad skills, this video has got you covered.
We'll explore keyword research, ad targeting, and crafting compelling ad copy that drives results.
Get ready to boost your online presence and reach your target audience like never before!
Let's dive in and master the art of Google Ads together.
Get Free Ads Training | Follow Me on Social Media
https://allmylinks.com/alvaro-berrios-digital