How To Install Facebook Standard Events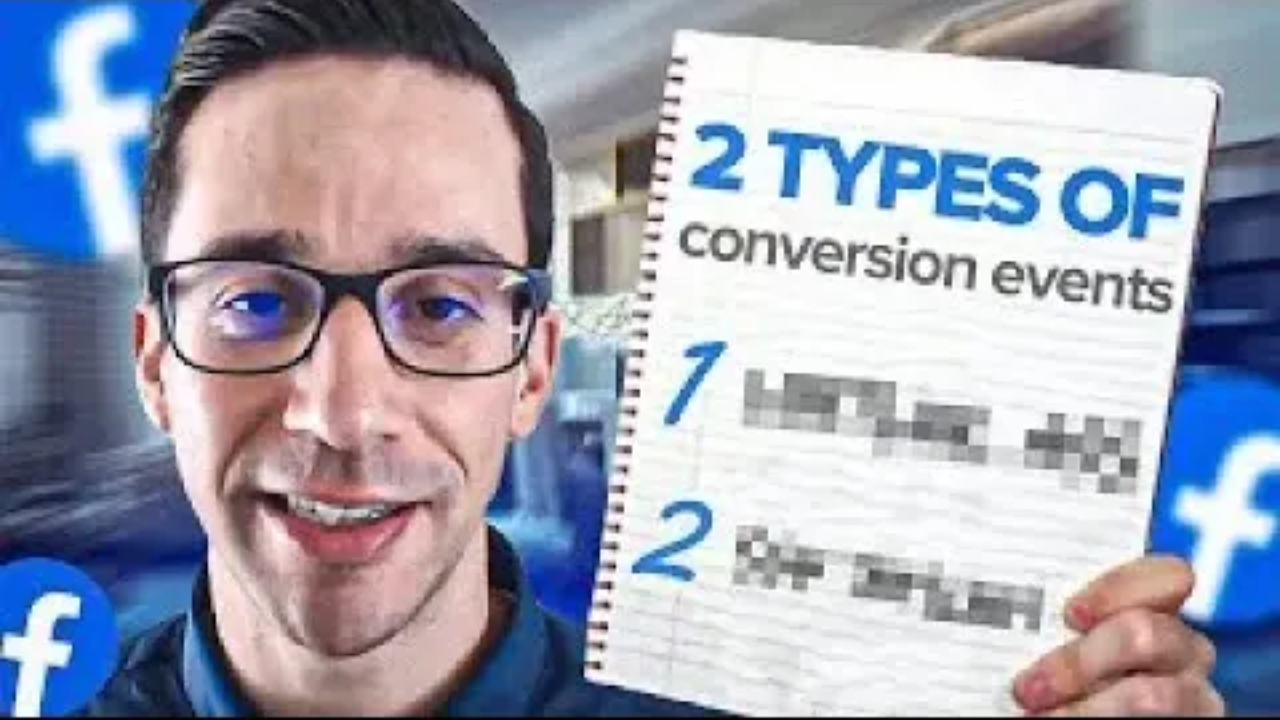 In today's video, I'm thrilled to share with you a step-by-step guide on "How To Install Facebook Standard Events."
If you've ever wondered how to track and measure your website's performance accurately, Facebook Standard Events are the answer.
These powerful tools allow you to gather valuable data and insights, helping you optimize your marketing efforts and drive better results.
In this video, I'll walk you through the installation process of Facebook Standard Events in a clear and concise manner.
Whether you're a beginner or an experienced marketer, you'll find this tutorial easy to follow, enabling you to implement standard events on your website seamlessly.
So, grab your notepad, get ready to dive in, and let's demystify the process of installing Facebook Standard Events together.
Follow Me on Social Media:
Instagram: https://www.instagram.com/imalvaroberrios/
Facebook: https://www.facebook.com/imalvaroberrios
Youtube: https://www.youtube.com/@imalvaroberrios