Hidden FB Ad Targeting Option EXPLODES Lead Volume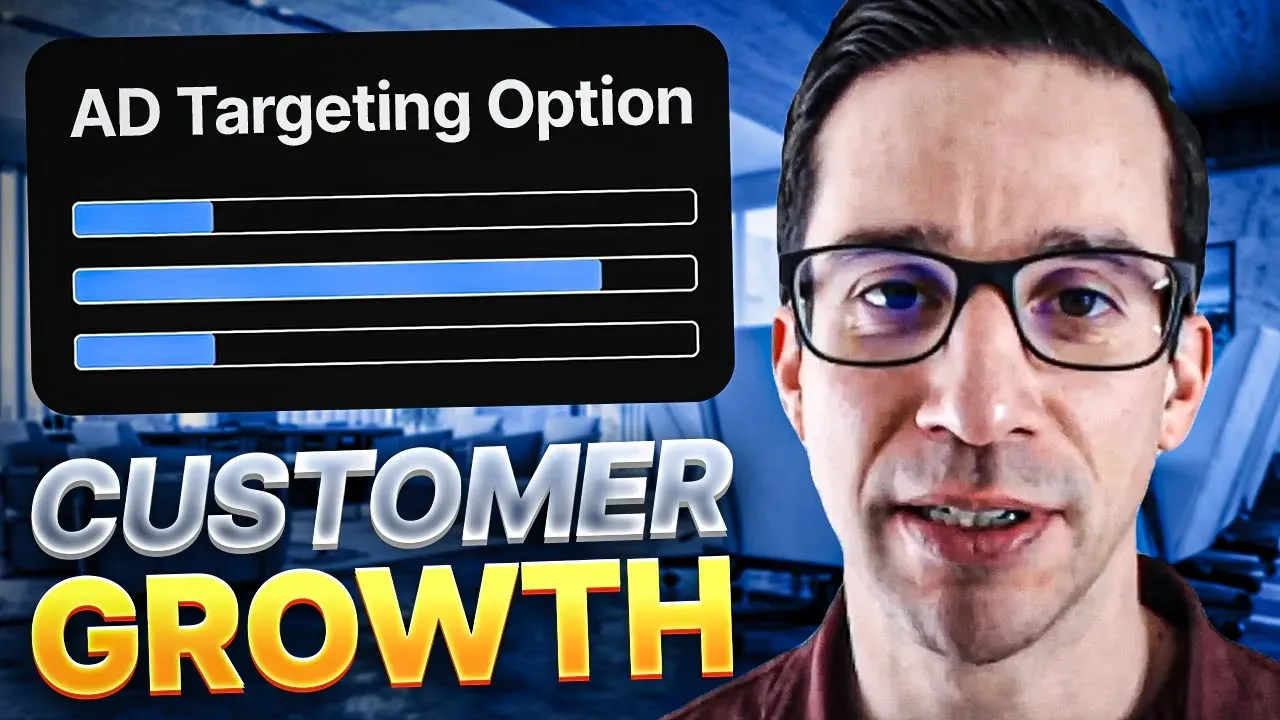 Hey there, welcome to my latest YouTube video where I'm going to show you a hidden Facebook ad targeting option that has completely transformed the way I generate leads online.
In fact, since discovering this option, my lead volume has exploded!
I'm excited to share this with you because it's something that a lot of people overlook or simply don't know about.
But trust me, once you start using this targeting option in your Facebook ads, you'll see a significant increase in the number of leads you're generating.
So, if you're ready to take your Facebook ads to the next level and start generating more leads than ever before, then make sure you watch this video all the way through. Let's dive in!
And if you want a detailed explanation of all 22 Facebook ad objectives: https://youtu.be/BTIuF40sRAU
Follow Me on Social Media:
Instagram: https://www.instagram.com/imalvaroberrios/
Facebook: https://www.facebook.com/imalvaroberrios
Youtube:https://www.youtube.com/@imalvaroberrios