Big Facebook Ads Targeting Update!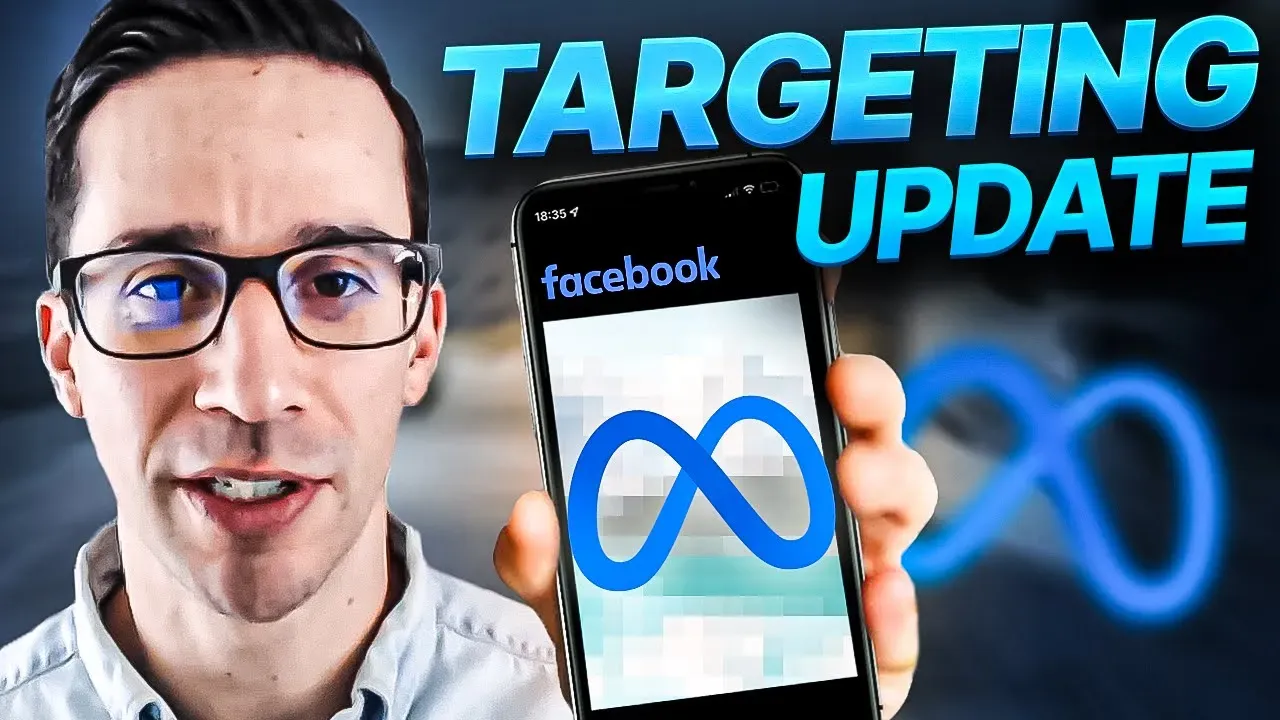 In this video, I cover the latest updates to Facebook's ad targeting tools and how they can impact your advertising strategy.
As a Facebook ad expert, I'm always looking for ways to stay ahead of the curve and help my clients maximize their ROI.
That's why I dive into the new targeting options and features, including interest targeting and detailed targeting expansion, and provide actionable tips on how to use them effectively.
Whether you're a seasoned advertiser or just getting started with Facebook ads, this video has something for you.
So join me and let's explore the big Facebook ads targeting update together!
Follow Me on Social Media:
Instagram: https://www.instagram.com/imalvaroberrios/
Facebook: https://www.facebook.com/imalvaroberrios
Youtube:https://www.youtube.com/@imalvaroberrios